Pride, Intensity, Teamwork, Bleed Red
Reorganized in 1938, Cornell Rugby has a storied history which the current Big Red players honor with their on-field performance that traces all the way back to 1879. Cornell's success includes winning two New York State Championships and qualifying for the NRU Final Four twice.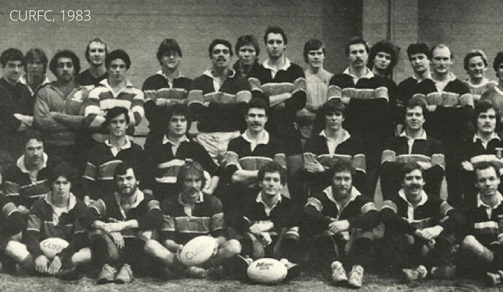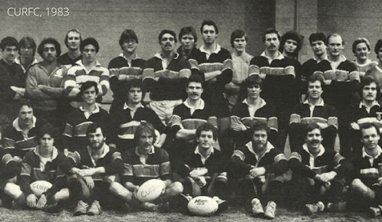 2022-23 IVY League Club Rugby 15s Champion
Winning against Princeton 28 - 24 and U Penn 21 - 20, Cornell Rugby finished the IVY League Club Rugby 15s competition with 2 wins and 1 loss, and was crowned champion.