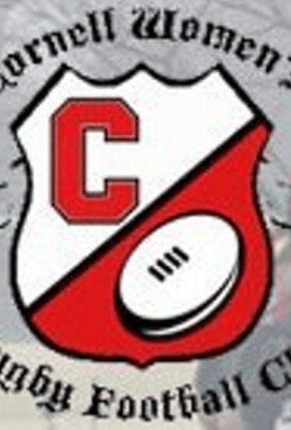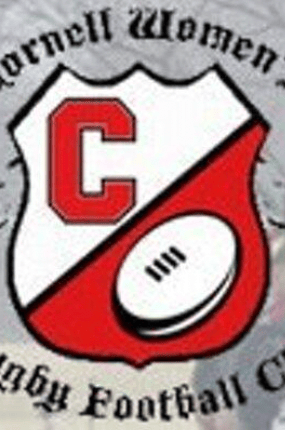 Women's Rugby Head Coach: Maitoe Marearai
Contact: Maitoe@aol.com
Maitoe has coached the Cornell women's rugby team for 6 years. In the fall 2022 season he is looking forward to improving our skill level and game knowledge with everyone working together as a team. The plan is to challenge our players to play consistently. Everyone needs to do the work but have fun while doing it.
He has been playing rugby since he was a boy in the Cook Islands, his home country in the South Pacific. He played for his school teams and then for his village club team in both Union and League. When he moved to LA, he played for the San Fernando Valley Club. After moving to Rochester, he played for the Colonials before focusing on coaching and officiating.
He started coaching rugby at School Without Walls in Rochester, NY. From there he coached Penfield High School and has worked with many Rochester-area high school teams on an ad hoc basis. His first college coaching job was at St. John Fisher's College coaching their women's team for 5 years. He also coached SUNY Geneseo Men's Rugby Club and during that time was back and forth to the Cook Islands where he coached Union and League teams for U16 and U19 Boys. He also worked on an ad hoc development basis with SUNY Brockport Men's Rugby and St. John Fisher's College Men's Rugby. After playing for the Rochester Colonials, he coached them as well. Cornell Women's Rugby Football Club has been his coaching home since 2016.